Tom Capp
SVP Business Development
Answer Financial
Interested in learning more?
Enter your info and we'll be in touch.
By Tom Capp, SVP Business Development
Answer Financial
It's become necessary for banks and financial institutions to cast their nets wide with diverse and revenue-generating product offerings that complement their core business while differentiating their brands and creating affinity among customers.
By broadening their portfolio of offerings, banks have the opportunity to build deeper relationships with their customers and boost loyalty. Some of the most relevant and potentially profitable add-on products a bank can offer its customers are auto, home and other personal lines of insurance. By trying to help customers save on their annual insurance premiums, banks can build a new layer of financial service, which translates into better retention of clients, and more simply, provides another touchpoint on which to firmly establish your bank as the bank of choice for all the financial needs of customers.
So where should you get started? If an organization is at the point where it's debating whether to add an insurance offering, it's important to be honest about what you are and are not ready to invest, and what exactly you need. First, it's imperative to evaluate how much time and support an organization can allot for implementation. Second, do you know how to effectively market this new product line to your customer base? Make no mistake about it – you need to market your program for it to be adopted and successful. After that has been determined, you have a few options. Here are the pros and cons of each:
1. Starting from scratch: More work in exchange for complete control
There are definite advantages to building an agency that shouldn't be overlooked – but, for most banks, building an agency from the ground up is a painful, time-intensive approach. By starting from scratch, an organization has full control of its agency's operations and can implement its own set of processes and procedures. While that may sound compelling, it takes a sizable workforce to navigate through the intricacies of insurance regulation, obtain carrier contracts, build the required systems and market each product successfully.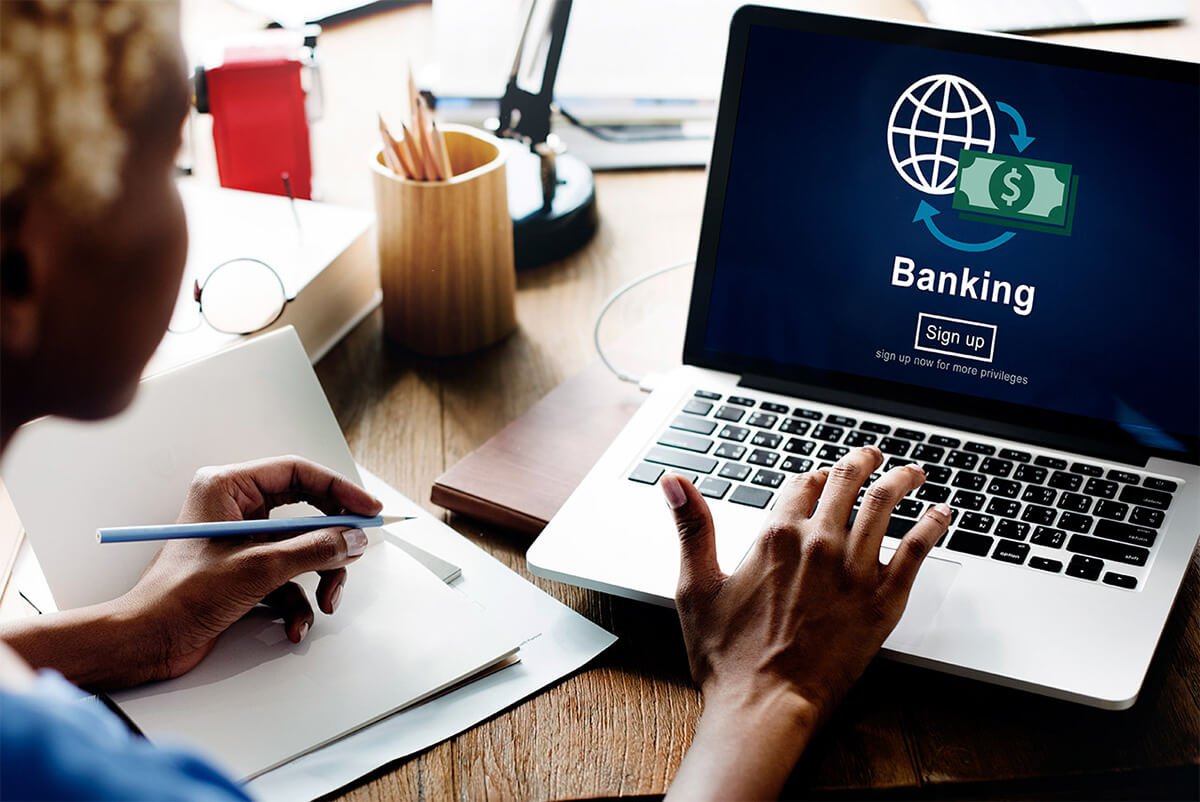 2. Buy today, profit tomorrow: Less work in exchange for an out-of-the-box agency
For regional, community or other small banks, buying a small agency may make more sense than spending the time and resources needed to build one. When building an agency, it can take a considerable amount of time to generate revenue, but if a bank buys one, it will have an immediate revenue stream to offset the capital expenditure. An agency's revenue may show up as positive on an income statement right away.
Just like banks, agencies come in a variety of sizes. But, depending on the type of customers a bank may have, a smaller agency may not have sufficient enough agent coverage, especially if a bank's customer base is geographically broad. Regionally-focused agencies are typically only open during normal business hours, so if out-of-state customers need assistance, they may not be able to provide the level of support that is expected.
3. When in doubt outsource: Minimal work for access to a fully functional, scalable agency partner
Often overlooked as a viable option is outsourcing. Answer Financial is built for partnerships, understands the banking industry, and is able to seamlessly support customers within the voice of your brand or as a trusted partner company. If time, experience and marketing are a concern, it may make sense to take the pragmatic approach and outsource your auto and home insurance offering to a licensed, national agency like Answer, with established carrier relations and the ability to react quickly when market changes occur. By partnering with Answer, your customers will have access to 24/7 office hours, bilingual agents, mobile solutions like the Answer Mobile policyholder app, and the capability to implement custom scripting for an integrated customer experience. Answer works with multiple, top-rated carriers and has a wider product offering to accommodate the large breadth of customers your make bank serves, from premium to non-standard customers, such as those who have had a lapse in coverage. In an outsourced model, the bank can still have ownership of the policy expirations.
While marketing may seem like an afterthought, without it, customers may not be aware an insurance program even exists. Insurance-specific communications and other follow-up to prospects is necessary to ensure that sales opportunities convert to policies. In addition to customer marketing, it is important to remember the banking staff also needs to understand the products and practices they are expected to support. Answer employs in-house marketing professionals who have the expertise needed to create internal training materials for bank associates, and brochures and digital assets to help educate your customers about a program. Answer can even help with risk mitigation, such as finding traditional products to replace costly lender-placed products.
Before deciding on one of the three options detailed above, it's important to pose these three questions: do I have the time, do I have the experience needed, and do I know how to market insurance? If your answer to any of these questions is "no," then outsourcing may be the best path a bank can take to successfully launch an insurance offering.
Tom Capp is SVP Business Development for Answer Financial, a P&C insurance comparison agency. During its 20 years in business, Answer has provided insurance services for banking institutions including Wells Fargo, Comerica, CUNA Mutual, Huntington Bank, First Horizon/First Tennessee. Featured in A.M. Best's Review, Insurance Networking News, and Insurance Journal, Answer is one of the largest auto and home insurance agencies in the U.S. with direct experience helping its strategic partners build revenue-generating programs through a variety of phone, mobile and digital implementations. Answer Financial is part of the Allstate family of companies.
Tom Capp
SVP Business Development
Answer Financial
Interested in learning more?
Enter your info and we'll be in touch.